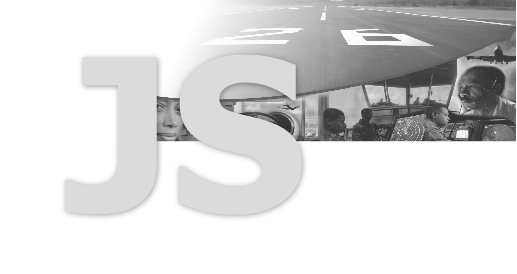 Mobile ATC Tower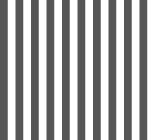 Take me there >>
Take me there >>
Take me there >>
Take me there >>






Take me there >>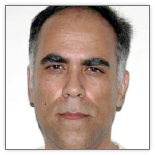 Communication networks on RS-485

Communication networks are increasingly present in modern electronic equipment, and with the popularization of the internet of things "IoT", communication networks have an even greater field of application.
Firstly, it is necessary to remember that the RS-485 standard is not a communication protocol and it is only a standardized standard that specifies physical details such as operating voltage levels, number of devices and maximum distance. Several protocols use the physical media specifications defined by the RS-485 standard, such as the Profibus protocol and the well-known Modbus protocol. In addition, we have the BACnet, CompoNet, EnDat and BiSS protocols.
The standard RS-485 (Recommended Standart-485) or EIA-485 (Electronic Industries Alliance-485) was approved in 1983 by the EIA (Electronics Industries Association) as a new means of data transmission by cabling and is widely accepted in virtually all type of industry such as: medical equipment, industrial automation, vessels, laboratories, robotics, air conditioning systems and many other applications. The mechanical characteristics of the electrical connectors are not addressed by the standard, being possible to adopt several different types according to the need of the application.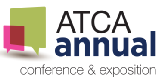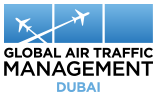 Take me there >>