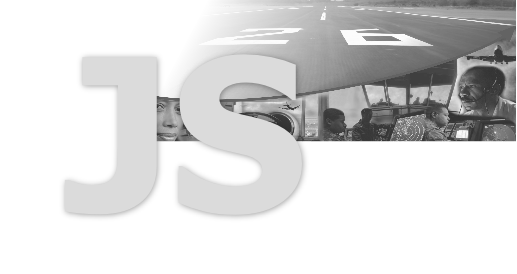 Informatic & Telecommunication

Mobile ATC Tower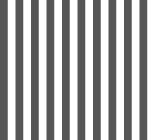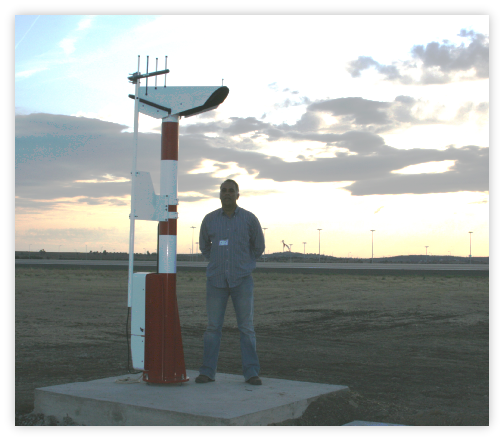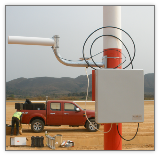 Automated Weather Observing System
The WMO Publication No. 8 (Guide to Meteorological Instruments and Methods of Observation), suggests multiple guidelines for site selection, sensor measurement techniques and calculation of measurement data. One of the rules states that a "station aeronautical meteorological observatory, should make observations that describe the specific conditions of the local airfield". Where the measuring stations are used for various purposes, the most limited condition will dictate the precise location of the sensor. Generally, locations airfields require some compromises, such as obstacle-free zones on the runway - navigation equipment and buildings limit the number of feasible sites. Typically, however, an airfield is so large open area at which WMO recommendations for a good spot metering Weather with surfaces free of obstacles, eventually apply. For the location of the sensors Low Level Wind shear (wind gradient) Alert System - Alert of Wind Turbulence at Low Level - always consults the
NCAR. The performance LLWAS is directly related to the accuracy of the sensor network measurement, network coverage, and geometry. Therefore, it is required an analysis and thorough research of the exact location of the sensor locations where measurements of heights and potential obstacles, should be evaluated. More detailed instructions and guidelines for selecting the location of the meteorological equipment at the airport, are published in ICAO - ICAO Aeronautical Practice Manual, Fourth Edition - 1993 (Doc 8896-AN/893/4).
Total Integration
METAR, SPECI, SYNOP, MET Report, Special MET Report, AIRMET, TAF, SIGMET.
Integrated Display System
Project of numerous individual display heads were required for weather, traffic, and surveillance data.
Aviation Weather Systems
CAT I - CAT II - CAT III-A - CAT III-B - CAT III-C
Wind Speed / Wind Direction

Temperature / Humidity

Dew Point

Barometric Pressure (QNH, QFE)

Density Altitude

Solar Radiation

Visibility (MOR, RVR)

Present Weather (Precipitation Identification)

Cloud Height and Sky Condition

Lightning/Thunderstorm Detection

Runway Surface Sensor etc.

Take me there >>
Take me there >>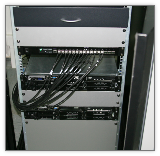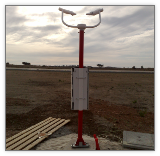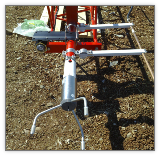 Transmissometer installed at the Air Bases in Portugal.
Ceilometer installed in Portugal.
Ceilometer installed in
Africa.
PortServer RS485 to encapsulated data in Ethernet packets.
Visibility Sensor FS11 and pole data antenna installed in Portugal.
Wind Mast with ultrasonic sensor in Portugal
Radio data link for the AWOS System in Africa
Aeronautical Telecommunications
Take me there >>