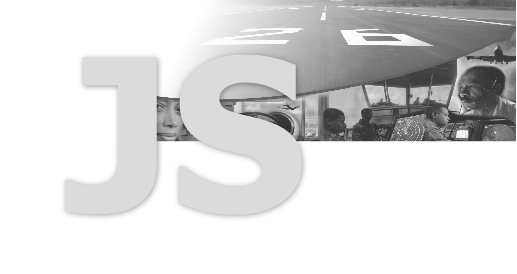 Informatics & Telecommunication

Mobile ATC Tower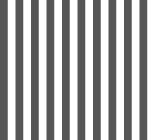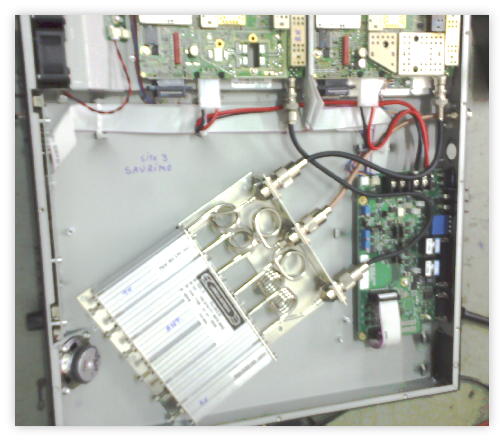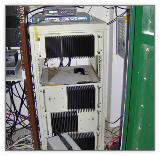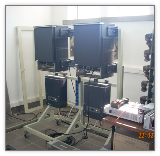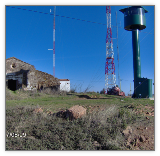 Land Communications
Design, integration, installation
Mobile communications
HF features implementations
Email traffic to any Internet mail address worldwide. Internet Gateway provides a seamless portal to and from the Internet and HF network either via dial up connection or LAN mail server.
High-Power HF Systems
Base Sites, Tactical, Airborne with Voice and Data capabilities, man-pack, and Naval
Microwave Radios
Digital microwave includes PDH, SDH, Spread Spectrum, Point-to-Point radio terminals, Point-to-Multipoint (PMP) Broadband solution (TCP/IP)
Analogue, Digital, Trunk System
VHF Systems
VHF FM - For Ground applications, handheld, Base Station, vehicular, tracked, airborne systems, G/G, with Voice and data capabilities, naval and modes.
VHF AM - For G/A Aviation band, for mobile, fixed, airborne applications, monoCh, MultiCh,configuration.
UHF
For G/A and A/A applications with A/J mode, Voice & Data capabilities, vehicular, Base station, airborne systems, multiCh, monoCh and naval configurations.
Multi Band
Advanced Multi Band radios covering low VHF, High VHF, UHF, AM/FM, VOICE/DATA, Clear/Secure / AntiJam capabilities, mobile, airborne, Base Station sites and naval.
Wide Band Data Radio Terminals
Wide band data communications, location iby GPS based capabilities.
Satellite
VSAT (Very Small Aperture Terminal) commonly used to transmit narrowband data like for RFID or SCADA applications or broadband data for Satellite Internet Access to remote locations, VOIP or video. VSATs are also used for portable, on-the-move or mobile maritime applications.
Inmarsat mini-M satphone
Portable Earth Station, dual Channel mini-M, M4 HSD services, flexible configurations.
Radio Modems/Routers
Full duplex data communications capabilities, Hardware/ Software packages. All type of radio communications and IP network.
Cellular
Digital PMR, fixed and mobile, Tetra and 3G/Cellular.
Sealing system
Seals ensure safety, efficiency and operational reliability. It prevent damage from water, fire, gas, sand, dust, and dirt.

Automated Weather Observing System
Take me there >>
Take me there >>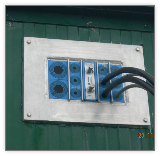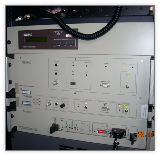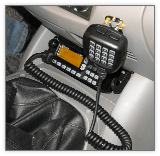 Land communications Projects

BS Repeater with the duplexer filter
Picture of site intervention
Seals ensure safety, efficiency and operational reliability.
Tower for fire brigade's antenna links
Aeronautical Telecommunications
Take me there >>
Take me there >>