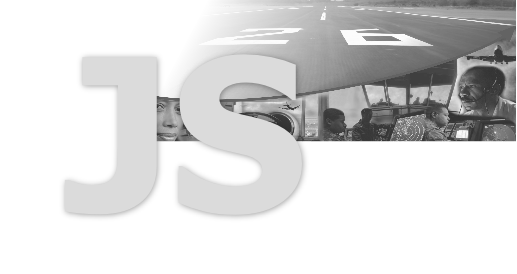 Informatic & Telecommunication

Mobile ATC Tower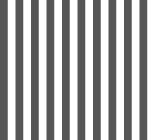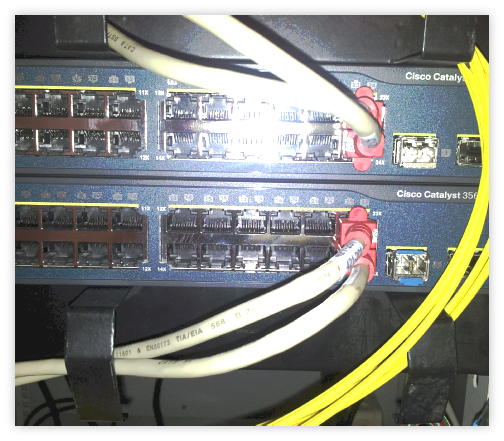 Fiber Optic Networks
Solution offer flexibility in the design
Fiber Optic Networks are the most reliable mode of communication backbone and offers many benefits including high bandwidth, low attenuation, faster speed, electrical isolation, no cross-talk, secure data transmission and it ensures that connections can be made over very long distances with excellent transmission quality.
Active networking components
Active (powered) networking products communications devices, such as Ethernet switches and routers, protocol converters and copper to fibre media converters.
Testing, and Documentation
Ethernet Network
Designing and installing a complete structured wiring system project, using CAT 6 structured wiring. VLAN network design and configuration, with restricted internet access with Cisco routers and switches. Design a network for a software development organization based on VLAN with Cisco routers and switches. Network design proposal for airport for following departments:
1. Airport authority
2. Flight service providers
3. Guests.
Include active networking components (Routers, switches, wireless access points etc.), using IP network design for each department. Creating and mapping IP networks with VLANS.
NTP Time Server
NTP protocol designed to synchronize the clocks over a network.
LAN / WAN Networks
Wide Area Network design
Leased lines

Synchronous Optical Network (SONET)

Frame Relay

Asynchronous Transfer Mode (ATM)
etc...
Turnkey Projects
Design and installation of turnkey network.
Cable trays and raceways
Routing the cables
Routing the cables on cable trays and raceways, and below the technical-floor.

Automated Weather Observing System
Take me there >>
Take me there >>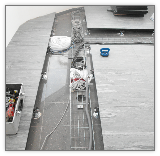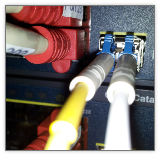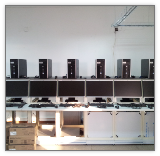 Fiber Optic Networks are the most reliable mode of communication
Routing the cables on
cable trays
NTP Time Server with
CISCO Roouter
Active networking components
Aeronautical Telecommunications
Take me there >>