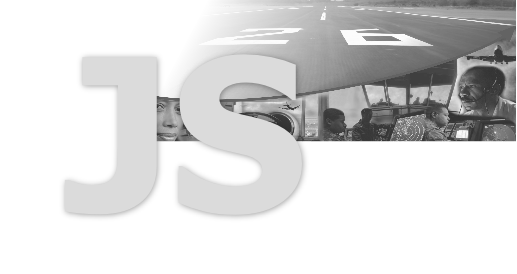 Informatics & Telecommunication

Mobile ATC Tower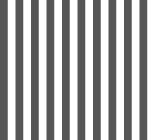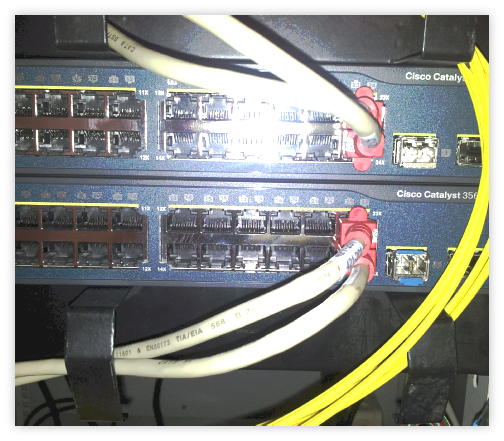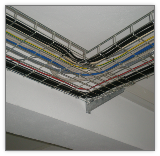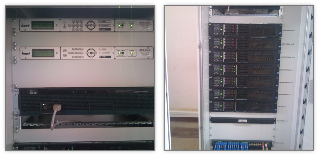 Fiber Optic Networks
Solution offer flexibility in the design
Fiber Optic Networks are the most reliable mode of communication backbone and offers many benefits including high bandwidth, low attenuation, faster speed, electrical isolation, no cross-talk, secure data transmission and it ensures that connections can be made over very long distances with excellent transmission quality.
Determine the type of communication system(s) which will be carried over the network, the geographic layout (premises, campus, outside plant (OSP, etc.), the transmission equipment required and the fibre network over which it will operate, etc.
Be attentive to:
Fill ratios (cable does not exceed 70% of the area of the duct),

Bend radius (No Tension & Under Tension),

Premises Support Structures (good management cable structure will define the quality and results),

Firestop systems (fire-resistant barriers - floors, floor/ceiling or roof/ceiling assemblies, and walls - in order to contain a fire),

Intra-building Riser Routing

Working environment,

etc.
Ethernet Network
Designing and manage a complete structured network system project, using CAT6, wireless and Fibre.
VLAN design and configuration, with restricted Internet access.
Network design for a Campus backbone, Local, Wide and Metropolitan.
Network design for airport:
1. Airport authority
2. Flight service providers
3. Guests.
Include active networking components (such as Ethernet switches and routers, protocol and copper to fibre media converters). Creating and mapping IP networks with VLANS.
Premises components are affected by several factors, including the choice of physical routing of the cable plant and building codes and regulations.
Documenting the installation properly as part of the planning process, and thus, save time and material in the installation and allow better planning for upgrading.
LAN / WAN Networks
High availability network (> 99.999%), self-healing and no Single Point of Failure.
Leased lines

SDH

Frame Relay

MPLS (TP)

IP

Asynchronous Transfer Mode (ATM)

Network Monitoring System (NMS)
Component selection, placement, installation practices, testing, troubleshooting and network equipment installation and start-up.
Documentation
Turnkey Projects
Design configuration and installation of turnkey network.
Cable trays and raceways
Routing the cables on cable trays and raceways, and under the raised floor.
NTP Time Server
NTP protocol designed to synchronize the clocks over a network.

Automated Weather Observing System
Take me there >>
Take me there >>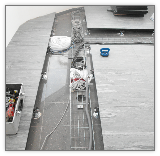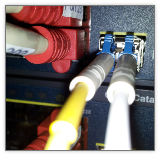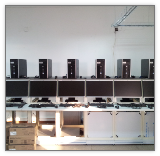 Fiber Optic Networks are the most reliable mode of communication
Routing the cables on
cable trays
NTP Time Server with
Router
Active networking components
Aeronautical Telecommunications
Take me there >>
Take me there >>